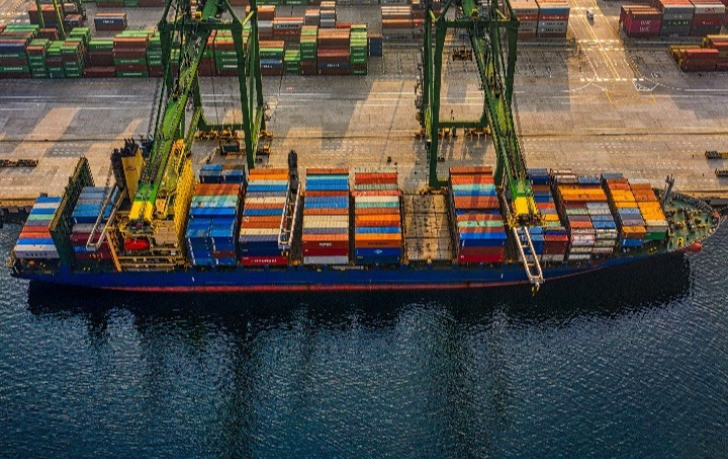 Ovet Shipping is active in logistics in the broadest sense. We can offer a wide scale of logistic services, with focus on integrated logistics and the goal to simplify your supply chain complexity. Through our network we can arrange high value services with the aim on fast and inexpensive transport as possible. Ovet Shipping can arrange transportation of whichever cargo required by the customer from door to door, including trucking, transport by train, the chartering of vessels or booking slots at container- or Ro-Ro vessels, warehouse facility solutions and custom formalities. In the process of transporting cargo from door to door, the focus of Ovet Shipping is always on selecting the right modality for the specific cargo and cost-efficiency.
Ovet Shipping only uses partners for logistic services after careful selection, in order to ensure the same high standard of quality as provided by Ovet Shipping.
For a quotation or more information please contact our office or send an email.