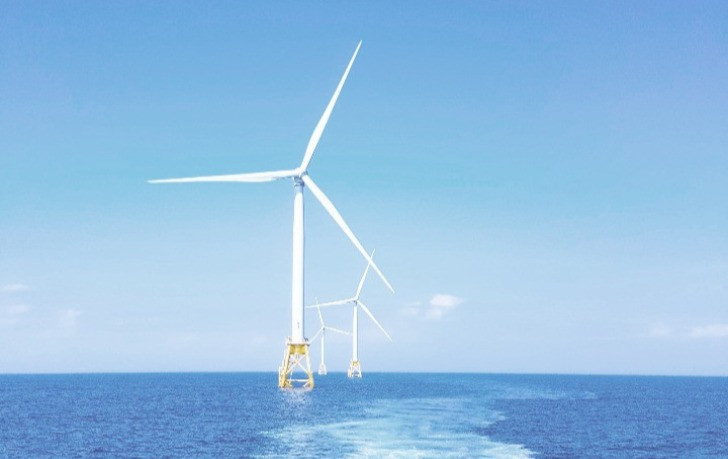 Ovet Shipping can offer a wide variety of offshore related services: shipping agency, arranging crew changes, spare parts logistics and warehousing. Together with our local and experienced suppliers we can arrange services with our focus on fast and inexpensive delivery as possible.
Offshore wind
Ovet Shipping is ideally located for providing offshore wind related services in the southern North Sea. Due to this strategic advantage, we can act as your local partner for operations in the maintenance fase of the windfarms and additional husbandry services involved in this project scope. Ovet Shipping was acting as a shipping agent for installing the turbines during the Borssele 1 and 2 windfarms. With our experience in both Off-shore vessels and Crew Tender vessels we can arrange an excellent customized service in port related operations and customs formalities.
Besides port related services, Ovet Shipping does also have experience in the offshore aviation sector. In the past we coordinated crew flights from the midden Zeeland Airport to windfarm East Anglia one and Borssele 1 and 2.
For a quotation or more information about our offshore related services, please contact our office or send an email.